Date: January 31 - Februar 6, 2022
Our swimCAMP on Lanzarote takes place at the first-class facilities of the Occidental Lanzarote Mar Hotel in Costa Teguise.
The heated 50m Olympic pool offers perfect conditions for a training camp on the impressive volcanic island of southern Spain. We offer you ten extensive training sessions as well as an appealing and versatile supporting programme.
Together with you we set new stimuli in swimming training and work intensively on your technique. From warm-up to theory and technical guidance to performance-based workouts with video analysis, we offer you an ideal offer to increase your performance.
Enjoy a unique sports holiday with seven nights and half board in the 4-star hotel located directly on the sea.
Our program is aimed at experienced and advanced swimmers (Masters) as well as all beginners (rookies).
Scroll down for more info!
"The conditions for a training camp, so early in the year, are absolutely gigantic here in Lanzarote for both swimmers and triathletes!"
Coaches
You will be supervised during the camp and training by an experienced and professional team. Under the guidance of Matthias Lehne, we offer you a structured training program at the highest level.
Training
We address your individual strengths and weaknesses in practice as well as in theory, optimizing your swimming style in ten intensive units. Video analysis helps us improve your technique.
Fitness & Physio
Each training session includes a Warm Up & Cool Down program. In addition, many tips and exercises for your swimming training outside the pool offer.
Breakfast
A rich breakfast buffet awaits you every morning at the hotel.
Lunch
The lunch break can be arranged freely. In the region there are some good restaurants, supermarkets and cafes.
Dinner
Also in the evening, a rich buffet offer awaits you at the hotel.
During the camp you will be accommodated in the modern 4-star Hotel Occidental Lanzarote Mar. The property is located on the seafront in Costa Teguise, in the immediate vicinity of Playa del Ancla. All rooms are air-conditioned, have free Wi-Fi and have a balcony and a private bathroom with a shower. You can choose between single and double rooms when booking.
THE FIRST-CLASS FACILITY OF The OCCIDENTAL LANZAROTE MAR OFFERS SWIMMING TRAINING ON HIGHEST LEVEL.
The heart of the impressive sports complex of the 4-star hotel is the heated Olympic 50-metre pool.

Arrival and departure
Arrivals and departures to Lanzarote are organised by the participant himself and are not included in the camp price.

Travel cancellation insurance
In case you are unable to travel at short notice, it is advisable to take out travel cancellation insurance. You can book them optionally through our partner Alpha Consult.

Single room
1 x swimPASS
1 x half board

Double room
2 x swimPASS
2 x half board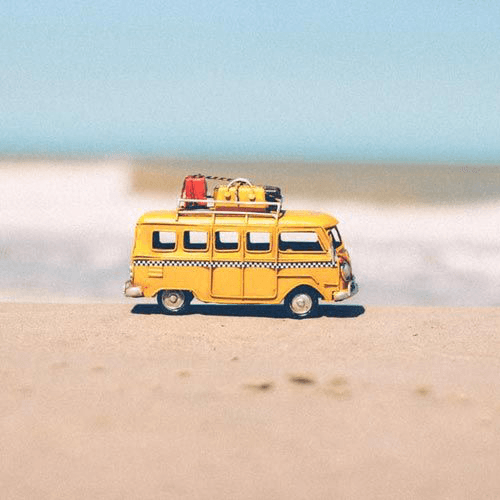 If your arrival or departure is on a different date on our official arrival and departure days or outside the specified times, we offer you the option to book a separate shuttle, which will allow you to book a separate shuttle at any time at the camp location on the desired date. to the hotel or airport.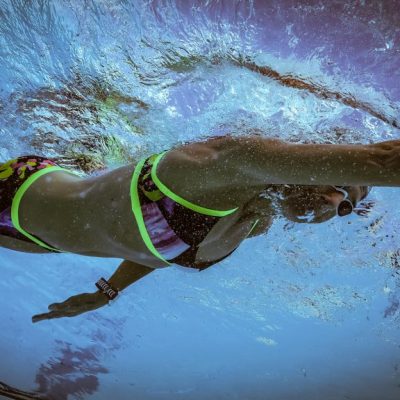 Take advantage of the ideal conditions at camp and benefit from a single lesson of swimCOACHING with one of our qualified and experienced coaches.
Duration: approx. 45 – 60 minutes.
Appointment by arrangement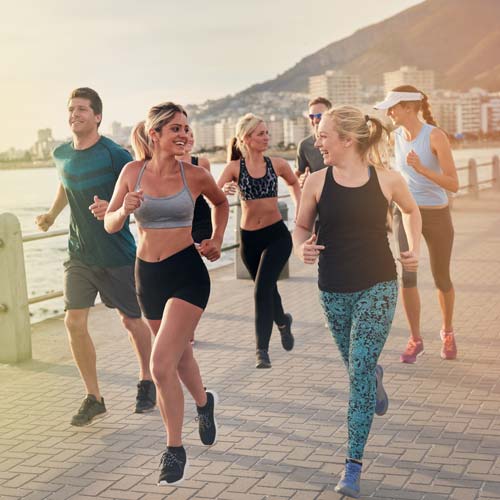 Five sessions of 45 minutes of guided running training during the swimCAMPS.
A strong hull – the basis for running
Joint GA-1 run in small groups
Runner-specific stabilization and strengthening exercises for legs and torso
The individual right running technique
Focus: Upper body posture and the interplay of arm and leg movement
Hill runs with focus on the stride length
The individual correct running technique/ strengthening of the foot muscles
Focus: foot attachment, footprint
Barefoot training, excerpts from natural running
Increase runs without shoes
New stimuli in everyday training – pace training
Driving game and short sprints
Regeneration after hard loads, cool-down runner-specific
Useful stretching and fascia roller exercises to avoid runner-specific injuries
After your booking you have the possibility to pay your participation fee for the camp by bank transfer or by Paypal. With your booking, a deposit of 25% of the total amount will be charged, which is considered a non-refundable handling fee. The balance must be paid to us no later than 30 days before the start of the trip without further request. When ordering, select the payment method "Prepayment" and enter "Deposit" in the comment field. You will then receive further instructions from us on the exact amount due. You can then make the payment relaxed via PayPal or, of course, by bank transfer. Additional offers such as running training and physio treatments can also be booked during the camp, if available.
** When booking a single room, you can choose to share your room with another camp participant during the ordering process. We try to assign a same-sex roommate after your booking. If we can find a matching partner, you will either receive a credit or a voucher worth 100 Euro.

1) On request, we can request additional nights at the hotel for you and make you an individual offer depending on room availability.

Travel cancellation insurance
In the event that you are unable to participate in swimCAMP at short notice, we offer you the opportunity to take out travel cancellation insurance through our partner Alpha Consult Hamburg GmbH.