We are happy that you are participating in the swimCAMP. Your selection has been added to the shopping cart. If you like you can book more options.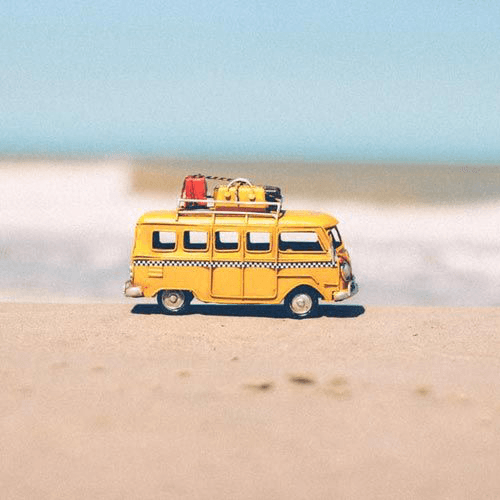 For an extra charge of 35 Euro per way we can organize a shuttle from the airport to the hotel or from the hotel to the airport. The price includes one piece of luggage per person. If you are taking bicycles or other pieces of luggage with you, please inquire in advance about the conditions; Additional fees may apply.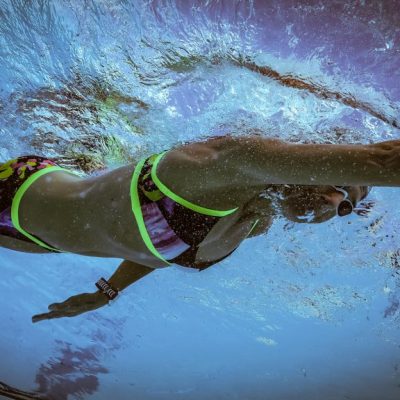 Take advantage of the ideal conditions at camp and benefit from a single lesson of swimCOACHING with one of our qualified and experienced coaches.
Duration: about 60 minutes.
Appointment by arrangement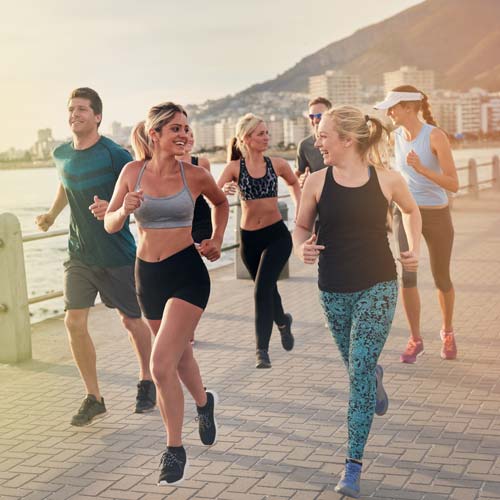 Five sessions of 45 minutes of guided running training during the swimCAMPS.
A strong hull – the basis for running
Joint GA-1 run in small groups
Runner-specific stabilization and strengthening exercises for legs and torso
The individual right running technique
Focus: Upper body posture and the interplay of arm and leg movement
Hill runs with focus on the stride length
The individual correct running technique/ strengthening of the foot muscles
Focus: foot attachment, footprint
Barefoot training, excerpts from natural running
Increase runs without shoes
New stimuli in everyday training – pace training
Driving game and short sprints
Regeneration after hard loads, cool-down runner-specific
Useful stretching and fascia roller exercises to avoid runner-specific injuries